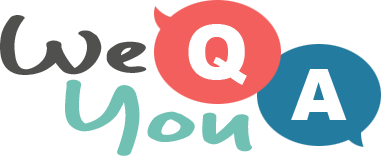 Geography Quiz (Super Hard)
Question 1 of 10
Which is the coldest US state?
Question 2 of 10
What is the capital city of Mexico, and the largest city in North America by population?
Question 3 of 10
Where would you find the 'Gateway to India'?
Question 4 of 10
What country does Bali belong to?
Question 5 of 10
What is the capital of Trinidad and Tobago?
Question 6 of 10
Which of these is a city in Catalan?
Question 7 of 10
Which country in the world has the highest percentage of foreign born citizens?
Question 8 of 10
What is a native of Newcastle known as?
Question 9 of 10
Which London bridge was nicknamed 'The Wobbly Bridge' when it opened?
Question 10 of 10
China Town is located where in London?