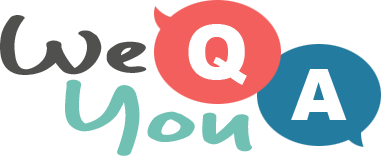 Geography Quiz (Super Hard)
Question 1 of 10
Which of the United States is made up of islands?
Question 2 of 10
In which U.S city would you find the 'Brooklyn Bridge'?
Question 3 of 10
In what U.S. state can you walk down "The Strip"?
Question 4 of 10
Which of these is the correct spelling of a major US City?
Question 5 of 10
Indiana is affectionately known as what?
Question 6 of 10
Which Indian city is formerly known as "Poona"?
Question 7 of 10
Which African country shares a border with Asia?
Question 8 of 10
Which Australian state is the largest?
Question 9 of 10
What country is the world's biggest producer and consumer of tea?
Question 10 of 10
What country do sinologists study?