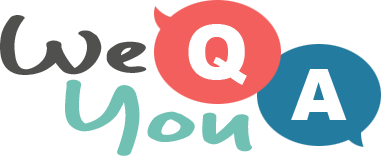 Geography Quiz (Super Hard)
Question 1 of 10
In the film King Kong a giant ape is brought to which city to be exhibited?
Question 2 of 10
Which best describes Gettysburg?
Question 3 of 10
What is the state abbreviation for Minnesota?
Question 4 of 10
Which US state does Cajun music come from?
Question 5 of 10
What direction are you going if travelling from Phoenix to Salt Lake City?
Question 6 of 10
What was the name of Zambia before becoming independent in 1964?
Question 7 of 10
What is the postal state abbreviation of Missouri?
Question 8 of 10
The Guarani is the currency of which South American country?
Question 9 of 10
Which country does not border the Caspian Sea?
Question 10 of 10
Which is the worlds longest mountain range?