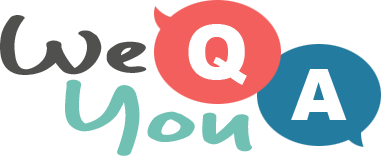 Science & Nature Quiz (Super Hard)
Question 1 of 10
What might "bite" you in cold weather?
Question 2 of 10
According to the International Flat Earth Society, where is the hub of the world?
Question 3 of 10
If a creature is edentulous, what has it not got?
Question 4 of 10
How many different species of jellyfish are found throughout the oceans?
Question 5 of 10
Bifurcation is the technical name for which plastic surgery?
Question 6 of 10
Approximately how many different kinds of spiders are there?
Question 7 of 10
Which European country has sent the most people into space?
Question 8 of 10
Who was the chief designer of the Russian Space Program?
Question 9 of 10
What is a term describing a flight, which may be conducted where the pilot cannot see outside the aircraft?
Question 10 of 10
Approximately how many years does a glass bottle take to break down in a landfill?