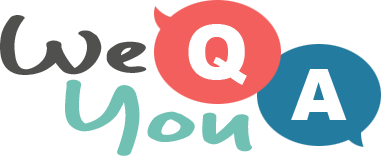 Science & Nature Quiz (Super Hard)
Question 1 of 10
What is the basic unit of function and structure in living organisms?
Question 2 of 10
What state of matter is air?
Question 3 of 10
Where is the uvula located in the human body?
Question 4 of 10
Which of the following is an element?
Question 5 of 10
What element is most important for oxygen/CO2 transfer in blood?
Question 6 of 10
What is another name for a woodpussy?
Question 7 of 10
Which of these planets is smallest in diameter?
Question 8 of 10
What circle of latitude is located at 23.5 degrees South latitude?
Question 9 of 10
Which of these rivers is most likely a glacial boundary river?
Question 10 of 10
What scientist purposed the theory of continental drift?