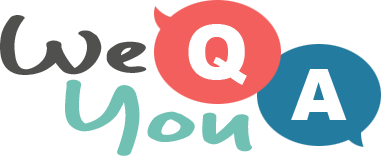 Science & Nature Quiz (Super Hard)
Question 1 of 10
What is a very young plant called?
Question 2 of 10
What are kept in an apiary?
Question 3 of 10
What is a tiny cell that is able to grow inside an organism called?
Question 4 of 10
What is 37 degrees Celsius in Fahrenheit?
Question 5 of 10
What is the fastest speed at which a black mamba snake has been clocked?
Question 6 of 10
Which of these usages consumes about 1/3rd of U.S. electricity needs?
Question 7 of 10
John Logie Baird is credited with which invention?
Question 8 of 10
What type of clouds surround the eye of a hurricane?
Question 9 of 10
What did the first Apple II computers contain?
Question 10 of 10
Where are buccal medications administered?