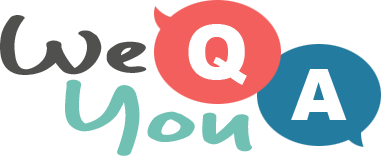 Science & Nature Quiz (Super Hard)
Question 1 of 10
Which of these objects would be attracted to a magnet?
Question 2 of 10
What is the measure of the moisture level of air called?
Question 3 of 10
What part of the brain is responsible for vision?
Question 4 of 10
What effect does the absorption of CO2 emissions have on oceans?
Question 5 of 10
Which of these is defined as "part of the electromagnetic spectrum that contains visible light"?
Question 6 of 10
What is the biggest shark in the world?
Question 7 of 10
What animal does not mate for life?
Question 8 of 10
What is a term in Physics for a fundamental constituent of matter?
Question 9 of 10
In which year did the first space shuttle launch?
Question 10 of 10
What are the cells in the pancreas that secrete insulin?