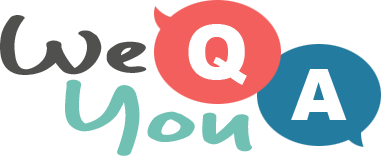 Quiz : Lyrics of the 1960s.
Question 1 of 10
"Hats off to Larry, He broke your heart" is from a song by which artist?
Question 2 of 10
RB Greaves sang "So take a letter Maria, address it to my" who?
Question 3 of 10
Who sang "Uh huh, honey alright, My baby whispers in my ear"?
Question 4 of 10
"You didn't want him when he wanted you" is from which song by the Shirelles?
Question 5 of 10
Johnny Preston sang that Running Bear "couldn't swim the raging river 'cause the river was too" what?
Question 6 of 10
"Suddenly you love me and your arms are open wide", said which group?
Question 7 of 10
What is the title of Mr Green in a 1963 hit for the Kingston Trio?
Question 8 of 10
"My name is Tim and I'm going home" is from which song by B Bumble and the Stingers?
Question 9 of 10
"Well, baby, baby, baby, you're out of time" sang which act in 1966?
Question 10 of 10
Which type of bird is singing in "Lazy River" by Bobby Darin?