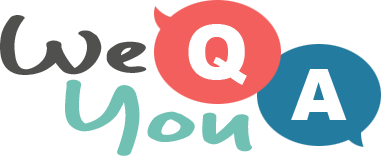 Quiz : Lyrics of the 1960s.
Question 1 of 10
Which Hollies sing has the line "I could never ever justify, all the tears I've made you cry"?
Question 2 of 10
What completes "On the wind that lifts her perfume through the" in a song by the Beach Boys?
Question 3 of 10
In "Let It Rock", Chuck Berry is working to buy some brand new what?
Question 4 of 10
Which female artist sang "oh yes, you do, You gotta give me some of your lovin'"?
Question 5 of 10
Which Rolling Stones song has the line "She spent all my money, playing her high class game"?
Question 6 of 10
"How gentle is the rain, That falls softly on the" what, in the lyrics of a Supremes song?
Question 7 of 10
"Her looks were tanned and quite amazing as she ran to me", said Amen Corner in which song?
Question 8 of 10
Which group sang "And then one day things weren't quite so fine, I fell in love with Lily"?
Question 9 of 10
In 1960, who sang "You tried to date another guy, Didn't hide, didn't even try"?
Question 10 of 10
Who sang "So meet me tonight, Just where the light shines from a window"?