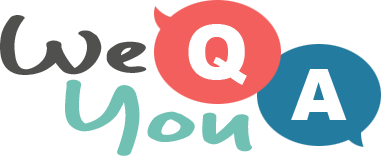 HARD quiz about song lyrics of the 1960s
Question 1 of 10
"To the funny farm, Where life is beautiful all the time" is from which song?
Question 2 of 10
What is growing "growing in the street right up through the concrete" in Spanish Harlem?
Question 3 of 10
In "Subterranean Homesick Blues", Bob Dylan sings "Maggie comes fleet foot, Face full of black" what?
Question 4 of 10
Which artist sang "Sharing you, I know I'm sharing you"?
Question 5 of 10
"When you were a young boy, Did you have a puppy?" is from which Tina Turner song?
Question 6 of 10
"You got me blowin', blowin' my mind, Is it tomorrow, or just the end of time" is from which song?
Question 7 of 10
"With eyes as black as coal, Then look down in my soul" is from which hit by Ben E King?
Question 8 of 10
Donovan sang about "In the chilly hours and minutes of" what?
Question 9 of 10
What completes "Eight miles high and when you touch" in the song by the Byrds?
Question 10 of 10
Which soul artist sang "You are my pride and joy, And I just love you, little darlin"?