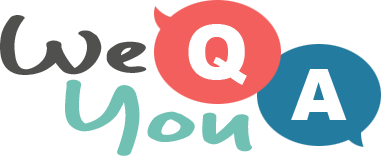 Quiz : Lyrics of the 1960s.
Question 1 of 10
Who sang "Cause now it's Judy's turn to cry, Judy's turn to cry"?
Question 2 of 10
"I got in town a month ago, I seen a lotta girls since then" is from which Sam Cooke song?
Question 3 of 10
"Any trick in the book now, baby, all that I can find" is from which song by Donovan?
Question 4 of 10
"From that day on, I made a vow, I'll be there when you want me" is from which soul classic?
Question 5 of 10
Which kind of holy eyes did Neil Diamond sing about in 1969?
Question 6 of 10
"Love will never do what you want it to" is from which Tom Jones song?
Question 7 of 10
Gerry and the Pacemakers sing "People they rush everywhere, Each with their own secret" what?
Question 8 of 10
"I ain't slept a wink since Sunday, I can't eat a thing all day" is from which Elvis song?
Question 9 of 10
"Robert Tony was known to be bony, He would never eat his meal" is from which song?
Question 10 of 10
Which Four Tops hit starts with "And when I see the sign that points one way"?