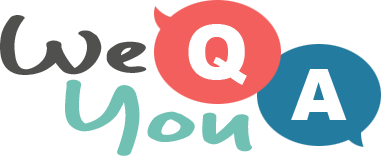 Expert Level Trivia Quiz
Question 1 of 10
Which of these is a cushion support for the head or other parts of the body?
Question 2 of 10
What unit is used to measure the volume of firewood and pulpwood?
Question 3 of 10
How many US states begin with the letter "W"?
Question 4 of 10
Which of these was NOT a native South American civilization?
Question 5 of 10
Can you guess the correct spelling for this cocktail cherry?
Question 6 of 10
The Grand Place or main market square in Brussels hosts the 'flower carpet' festival each August. How many begonias are used?
Question 7 of 10
Which character in children's fiction is the most famous member of the 'Outlaws'?
Question 8 of 10
Which of these African countries lies on the Pacific Coast?
Question 9 of 10
Paul George left the Indiana Pacers for which side in 2017?
Question 10 of 10
The buildings at Chichen Itza in Mexico are in what style?