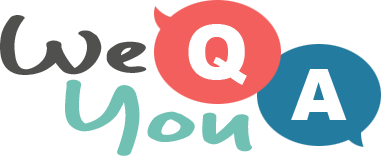 Expert Level Trivia Quiz
Question 1 of 10
Of these Michael Jackson singles, which never reached number one in the US?
Question 2 of 10
Which of these is a region in Canada?
Question 3 of 10
What colour is the right most stripe on the French flag?
Question 4 of 10
Arizona's NHL team is named after which animal?
Question 5 of 10
8 out of 10 Cats' is presented by which comedian?
Question 6 of 10
When was Wikipedia launched?
Question 7 of 10
Who had a 'Lovely Day' in 1978?
Question 8 of 10
When astronauts sleep, what position do their unconstrained arms naturally take?
Question 9 of 10
Paramaribo is the capital of which country?
Question 10 of 10
Which player received the Prince of Asturias Award for sports on 2008?