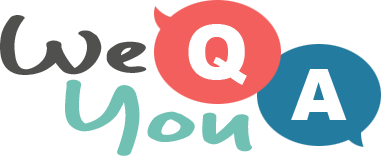 General Trivia Quiz
Question 1 of 10
Which of the following is NOT one of the seven dwarfs in Disney's "Snow White"?
Question 2 of 10
Which year did Prince sing about?
Question 3 of 10
If you read 1/4 of the books on a book shelf of 250, roughly how many books would you have left to read?
Question 4 of 10
Vodka, orange and Galliano make which cocktail?
Question 5 of 10
What is the name of ITV's morning news programme, launched in 2014?
Question 6 of 10
In which movie three company workers who hate their jobs decide to rebel against their greedy bosses?
Question 7 of 10
The Albanian flag is red with what creature on it in black?
Question 8 of 10
Discgraced gymnastics offical Larry Nasser held which position in the US squad?
Question 9 of 10
What is an Italian style of architecture used during the Renaissance?
Question 10 of 10
In what year was NASA's Kepler Mission launched?