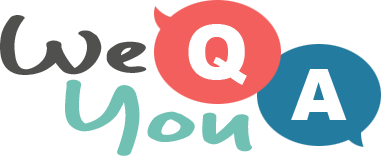 You will score 7/10 in this trivia quiz
Question 1 of 10
What was Mussolini's first name?
Question 2 of 10
Stingray eggs are held in a case often called which type of purse?
Question 3 of 10
In 2000 who released the album '7' in the UK?
Question 4 of 10
Joe earns £400 for working a 36 hour week. To the nearest penny, how much does he earn per hour?
Question 5 of 10
Which is the smallest ocean in the world?
Question 6 of 10
In 2004, who released the single 'Everytime'?
Question 7 of 10
What was the first James Bond movie?
Question 8 of 10
At the 2001 Tony Awards, which theatre production won Best Musical?
Question 9 of 10
Up to 2007, when did Michael Schumacher achieve the lap record at the French circuit?
Question 10 of 10
What was the name of the magazine Richard Branson set up at age sixteen?