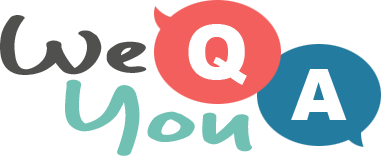 General Trivia Quiz
Question 1 of 10
Which of these is an island off the south of India?
Question 2 of 10
In what US state can you visit Moody Gardens, the Alamo and South Padre Island?
Question 3 of 10
Which type of theatre space has audience on all sides of the stage?
Question 4 of 10
Which statement best explains why animals have simple reflexes?
Question 5 of 10
Who did Obama succeed as US President?
Question 6 of 10
Which currency will you need if you're holidaying in Egypt?
Question 7 of 10
Which decade did the TV show 'Camberwick Green' first air?
Question 8 of 10
Which nation consumes 40% of all chestnuts worldwide?
Question 9 of 10
Who wrote 'The Scarlet Letter'?
Question 10 of 10
No Brasil, quantos partidos têm representantes na Câmara dos Deputados?