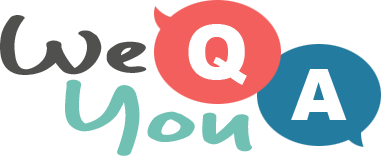 Trivia Quiz
Question 1 of 10
The Bandicoot can be found in the deserts of which continent?
Question 2 of 10
Which of these was the name of Keith Waterhouse's most famous fictional creation?
Question 3 of 10
Disgraced host Michael Barrymore presented which of the following?
Question 4 of 10
Which was the first full length film made by computer animation?
Question 5 of 10
Which city is laid out in the shape of an airplane?
Question 6 of 10
Which game was invented by Chuck Foley and Neil Rabens in the 60s?
Question 7 of 10
Who was in Bugsy Malone, Taxi Driver and went on to star in Accused?
Question 8 of 10
How many octaves could Ella Fitzgerald's voice span?
Question 9 of 10
In which country is the highest point of the continent of Oceania?
Question 10 of 10
The Great Pyramid of Giza is made from