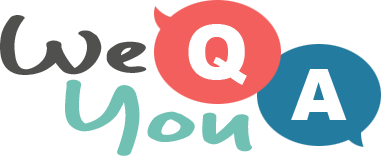 Movie Quiz For Experts
Question 1 of 10
In which 2001 movie did Jackie Chan play the character Chief Inspector Lee?
Question 2 of 10
Who plays killer Aileen Wuornos in ´Monster` ?
Question 3 of 10
"The Wind Rises" was originally filmed in what language?
Question 4 of 10
Which of these Sci-Fi movies starring Bill Pullman was released first?
Question 5 of 10
Amber Benson, the lead in "Race You To The Bottom", had a recurring role in what TV series?
Question 6 of 10
Which comedian played the lead role in Disney's "Planes"?
Question 7 of 10
The vampires refer to Blade by what name?
Question 8 of 10
A 2011 biopic by Simon Curtis depicts writer Colin Clark's "Week with" which celebrity?
Question 9 of 10
In "Star Wars", what cell block was Princess Leia held in?
Question 10 of 10
What is one of the tag lines for the film "The Good German"?