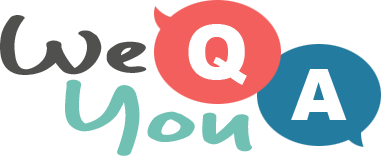 Movie Quiz For Experts
Question 1 of 10
In which 2000 movie did Bill Murray play the character John Bosley?
Question 2 of 10
What NBA team is film maker Spike Lee a hardcore fan of and is always at the games?
Question 3 of 10
Which actor played the character Patrick Bateman in the 2000 film American Psycho?
Question 4 of 10
Who plays the lead role in 2016 movie Captain America : Civil War?
Question 5 of 10
In "Night at the Museum: Battle of the Smithsonian", who is Larry's romantic interest?
Question 6 of 10
Which Pixar's character movement was perfected by the animation team gluing some sneakers to a sheet of wood and trying to walk around with them on?
Question 7 of 10
What color is Ted's hat in "Curious George"?
Question 8 of 10
In "The Internship", what company do Billy and Nick get internships at?
Question 9 of 10
In what year was the movie "Anchorman 2" released in the cinemas?
Question 10 of 10
Doctor Calico is the villain in which Disney movie?