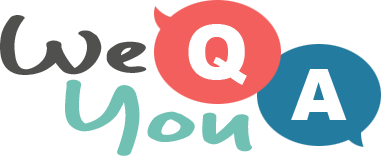 Movie Quiz For Experts
Question 1 of 10
What is the number of Benjamin Pierce's mobile army hospital in "M*A*S*H"?
Question 2 of 10
What character does Antonio Banderas play in "Desperado"?
Question 3 of 10
Daniel Craig leads a group of American cowboys in fighting off what threat in a 2011 sci-fi film?
Question 4 of 10
Much of "The Second Best Exotic Marigold Hotel" takes place in what country?
Question 5 of 10
Emperor Kuzco is a leading character in which Disney film?
Question 6 of 10
What kind of animal is the police officer Judy Hops in the Disney movie "Zootopia"?
Question 7 of 10
Keanu Reeves starred in all these films, but which was made first?
Question 8 of 10
Priscilla, Beans, Roadkill and Bad Bill all feature in which animated film?
Question 9 of 10
What film stars both Winona Ryder and James Franco?
Question 10 of 10
In what decade is the film "Fido" set?