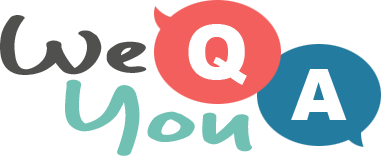 Movie Quiz For Experts
Question 1 of 10
Who had her first prominent film role in "Cactus Flower"?
Question 2 of 10
In 1972, Jane Fonda won an Academy Award for her role in "Klute"; what other award did she win?
Question 3 of 10
In "Happily N'Ever After", who controls all the fairy tales?
Question 4 of 10
What superhero fights Green Goblin and Electro in the movies?
Question 5 of 10
What film's plot is about a poor college student who cracks an online poker game?
Question 6 of 10
In which year was the first "Die Hard" movie released?
Question 7 of 10
What movie includes the quote, "It's so hard for a white man to get a taxi in this city"?
Question 8 of 10
Which of these films won an Oscar for Best Picture first?
Question 9 of 10
What kind of time machine was used in the 2010 comedy with John Cusack, Rob Corddry and Clark Duke?
Question 10 of 10
What actress appeared as a man-eating boss in "Horrible Bosses"?