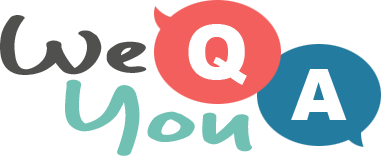 Movie Quiz For Experts
Question 1 of 10
Which movie featured Jennifer Lopez?
Question 2 of 10
Which 2005 film's tagline is "Prepare for bottle"?
Question 3 of 10
Who directed "Tropic Thunder"?
Question 4 of 10
Amanda Seyfried starred in a dark 2011 re-imagining of what traditional fairy tale?
Question 5 of 10
According to horror make-up guru Dick Smith, what makes the best base for film blood?
Question 6 of 10
Judge Doom is a character in which animated film?
Question 7 of 10
Where do the card-counting students in the film "21" go to school?
Question 8 of 10
In the film "The Broken Circle Breakdown", what Townes Van Zandt classic song is performed on stage?
Question 9 of 10
What year does Marty McFly travel to in "Back to the Future Part III"?
Question 10 of 10
David Fincher's "The Girl With the Dragon Tattoo" is a remake of a 2009 film in which language?