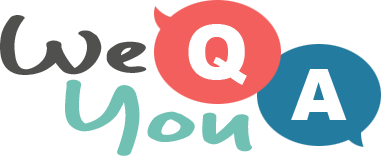 Movie Quiz For Experts
Question 1 of 10
Christopher Walken and Al Pacino appear together in what 2013 film?
Question 2 of 10
In "Zombieland", what was Zombieland's original incarnation?
Question 3 of 10
In "Due Date", at which landmark does Zach Galifianakis' character scatter his father's ashes?
Question 4 of 10
Who was the director of The Pianist?
Question 5 of 10
Finish this famous movie title, "_____ of the Planet of the Apes".
Question 6 of 10
Which of these Jude Law movies was released first?
Question 7 of 10
Who reprised her role as Gwen Stacy in the 2014 film "The Amazing Spider-Man 2"?
Question 8 of 10
Who played April O'Neil, a good friend of the Turtles, in the 2014 film "Teenage Mutant Ninja Turtles"?
Question 9 of 10
What is the superhero name of Johnny Storm?
Question 10 of 10
What short film is set just after the events of "Monsters University"?