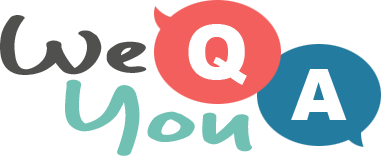 Movie Quiz For Experts
Question 1 of 10
Thor's hammer can only be lifted by who?
Question 2 of 10
Which artist was portrayed by Kirk Douglas in the film Lust For Life?
Question 3 of 10
Who directed the movie "A Beautiful Mind"?
Question 4 of 10
What two characters were in the movie "Monster-in-Law"?
Question 5 of 10
Which character in "The Goonies" does "The Truffle Shuffle"?
Question 6 of 10
What color is Ted's hat in "Curious George"?
Question 7 of 10
Harry Potter marries which character following the events of "The Deathly Hallows"?
Question 8 of 10
Which actress plays the role of Rachel Berry in the popular TV show Glee?
Question 9 of 10
What is the real name of X-Men character Rogue?
Question 10 of 10
In which year did the film "Mamma Mia" get released?