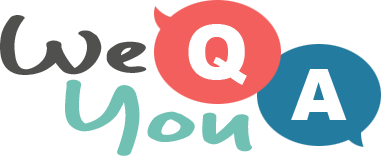 Movie Quiz For Experts
Question 1 of 10
What planet is the "Total Recall" plot about?
Question 2 of 10
What film features the song "Happy" by Pharrell Williams?
Question 3 of 10
Tom Hanks won the Best Actor Oscar for his performances in Forrest Gump and which other film?
Question 4 of 10
Who plays a funny bumbling mall cop in the movies?
Question 5 of 10
Which character did Harvey Keitel play in Reservoir Dogs?
Question 6 of 10
The movie "Jaws" is based on a book by what author?
Question 7 of 10
Matthew Murdock's father was a boxer. His nickname was what?
Question 8 of 10
In "District 9", what country did the alien craft hover over?
Question 9 of 10
Nicole Kidman was born In what year?
Question 10 of 10
Who was credited as the director for the 2013 film "Out of the Furnace"?