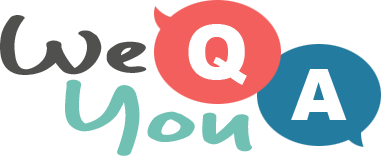 Movie Quiz For Experts
Question 1 of 10
Bucky was which of these?
Question 2 of 10
In which country does the story in "Mamma Mia!" take place?
Question 3 of 10
Who played Jack Ryan's boss, Admiral Greer, in the first three movies based on Tom Clancy novels?
Question 4 of 10
Who co-starred 'A Fish Called Wanda'?
Question 5 of 10
In "Planes, Trains and Automobiles" what holiday are Steve Martin and John Candy trying to get home for?
Question 6 of 10
Finish this movie title, "The Hobbit: The _____ of Smaug".
Question 7 of 10
Which actress starred in Woody Allen's "Match Point" and "Scoop"?
Question 8 of 10
Who played the role of Felonius Gru in the film Despicable Me 2?
Question 9 of 10
Who is the host of the 86th Annual Academy Awards in 2014?
Question 10 of 10
Who searches for Mowgli in the jungle in "The Jungle Book 2"?