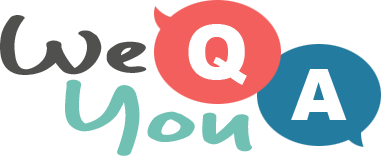 1980s Lyrics Quiz
Question 1 of 10
What "kind of love" did Phil Collins sing about in 1988?
Question 2 of 10
"Well we know where we're going, But we don't know where we've been" is from which song?
Question 3 of 10
Who sang about dancing in the street with David Bowie?
Question 4 of 10
"Music can be such a revelation, Dancing around you feel the sweet sensation" is from which Madonna hit?
Question 5 of 10
In "With or Without You", U2 sing about being made to wait on a bed of what?
Question 6 of 10
Which song has the line "Well, my friends, the time has come, raise the roof and have some fun"?
Question 7 of 10
Who was the Commodores friend in the first line of "Nightshift"?
Question 8 of 10
1983 hit "Flashdance" starts with "First when there's nothing But a slow glowing" what?
Question 9 of 10
What completes "You said be patient just wait a little longer, But that's just an old" in a Whitney Houston song?
Question 10 of 10
A-Ha said that the sun always shines where?