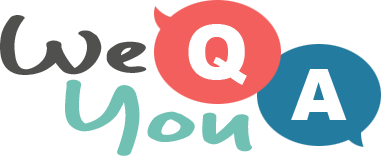 World Geography Quiz
Question 1 of 10
The Rockefeller Center is in which city?
Question 2 of 10
Scandinavia is a region in which part of Europe?
Question 3 of 10
The Seahawks are the NFL franchise in which city?
Question 4 of 10
The Estadio Santiago Bernab_u is a soccer stadium in which city?
Question 5 of 10
Which of these is the largest city in Alaska?
Question 6 of 10
What European capital is heated almost entirely by geothermal heating provided by volcanic activity?
Question 7 of 10
The Incan city of Machu Picchu is located in which mountain range?
Question 8 of 10
The Central Criminal Court in London is also known by which name?
Question 9 of 10
The capital of Western Australia shares its name with which Scottish city?
Question 10 of 10
In what country are the beers Victoria Bitter, Coopers and Tooheys produced?