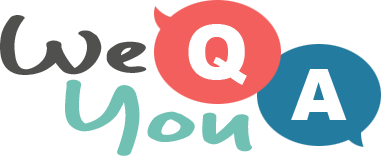 1960s Song Quiz (10 questions)
Question 1 of 10
Kenny Rogers - ___ Don't Take Your Love To Town
Question 2 of 10
"Cause I try and I try and I try and I try" is a line from which Rolling Stones hit?
Question 3 of 10
What sort of ticket did the person buy in "Day Tripper" by the Beatles?
Question 4 of 10
What did Emile Ford sing that he'd been counting instead of sheep in 1960?
Question 5 of 10
"I hear hurricanes a-blowing" is from which 1969 hit?
Question 6 of 10
In "Misty" by Johnny Mathis, he sings that he's as helpless as which animal up a tree?
Question 7 of 10
Gene Pitney sings about "Cutting its way through my dreams like a" what?
Question 8 of 10
Herman's Hermits leaned on a lamp post in case who came by?
Question 9 of 10
"'m gonna wait 'till the midnight hour, That's when my love come" what?
Question 10 of 10
I rode a tank, Held a general's what, in "Sympathy for the Devil"?