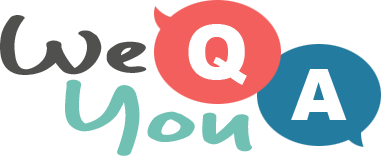 1960s Song Quiz (10 questions)
Question 1 of 10
Van Morrison - ___ Eyed Girl
Question 2 of 10
"Wild thing, I think I love you, But I wanna know for" what?
Question 3 of 10
What completes "If the sky that we look upon, Should tumble and"?
Question 4 of 10
What did Emile Ford sing that he'd been counting instead of sheep in 1960?
Question 5 of 10
What comes after" Sugar, oh honey honey" in the 1969 Archies hit?
Question 6 of 10
Where did Paul Anka tell you to put your head in 1960?
Question 7 of 10
The Four Tops were standing in the shadow of what?
Question 8 of 10
"Over Bridges of Sighs, To rest my eyes in shades of" which colour?
Question 9 of 10
Temptations - I Wish It Would ____
Question 10 of 10
Status Quo - Pictures Of ____ Men