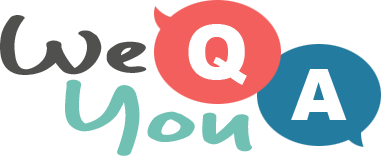 1960s Song Quiz (10 questions)
Question 1 of 10
Which person did Cilla Black ask "What's it all about"?
Question 2 of 10
"I hear hurricanes a-blowing" is from which 1969 hit?
Question 3 of 10
Ned Miller went from a Jack to a what in 1963?
Question 4 of 10
On which night do the kids do the Bristol Stomp, according to the Dovells?
Question 5 of 10
In "Return to Sender", Elvis gave a a letter to the postman, who put it in his what?
Question 6 of 10
Who did the Kinks say had taken all their dough in "Sunny Afternoon"?
Question 7 of 10
Best notify my next of kin, This wheel shall what?
Question 8 of 10
What kind of sky is at the end of the storm in "You'll Never Walk Alone"?
Question 9 of 10
Shirley Bassey doesn't pop her what for every man in "Big Spender"?
Question 10 of 10
Hary Nilsson - Everybody's ___