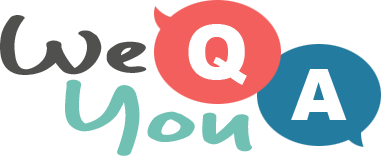 1960s Song Quiz (10 questions)
Question 1 of 10
The Mamas & The Papas - ___, ___
Question 2 of 10
Beatles - ____ Days A Week
Question 3 of 10
"Nowhere to run to, baby, nowhere to" what?
Question 4 of 10
Diana Ross & The Supremes - I Hear A ____
Question 5 of 10
Etta James said she'd rather go what, than see you walk away?
Question 6 of 10
Where were the Monkees taking the last train to in 1966?
Question 7 of 10
Where does Desmond work in "Ob La Di" by the Beatles?
Question 8 of 10
Who was Laura's lover in "Tell Laura I love her" by Ricky Valance?
Question 9 of 10
Which group was singing "But I know I'll never find another you" in the mid-60s?
Question 10 of 10
Jonathan King said that everyone had gone where in 1965?