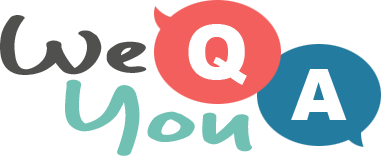 1960s Song Quiz (10 questions)
Question 1 of 10
Byrds - Mr ___ Man
Question 2 of 10
Van Morrison - ___ Eyed Girl
Question 3 of 10
In 1969, Marvin Gaye was too busy thinking about his who?
Question 4 of 10
Where did the character live in "My old man's a dustman"?
Question 5 of 10
Which group were feeling "glad all over"?
Question 6 of 10
How much are the rooms to rent in "King of the Road"?
Question 7 of 10
Gene Pitney sings about "Cutting its way through my dreams like a" what?
Question 8 of 10
Dionne Warwick - Valley Of The ____
Question 9 of 10
Procol Harum - A ___ Shade Of Pale
Question 10 of 10
Hary Nilsson - Everybody's ___