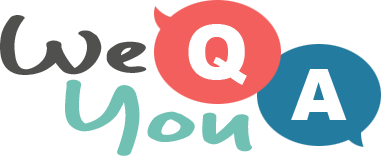 1960s Song Quiz (10 questions)
Question 1 of 10
You can get your what on Route 66, according to the Rolling Stones?
Question 2 of 10
"No mommy's kisses and no daddy's smile" was from which 1969 Karen Young hit?
Question 3 of 10
"Cause I try and I try and I try and I try" is a line from which Rolling Stones hit?
Question 4 of 10
Van Morrison - ____ Eyed Girl
Question 5 of 10
Diana Ross & The Supremes - I Hear A ____
Question 6 of 10
In "A Boy Named Sue" what did Johnny Cash's dad leave along with bottle of booze?
Question 7 of 10
The Kinks were "So tired, Tired of waiting, Tired of waiting for" what?
Question 8 of 10
Dean Martin said "Ain't that a kick in the" what in 1960?
Question 9 of 10
I rode a tank, Held a general's what, in "Sympathy for the Devil"?
Question 10 of 10
Who sang this song : "Kookie, Kookie (Lend Me Your Comb)" around 1960?