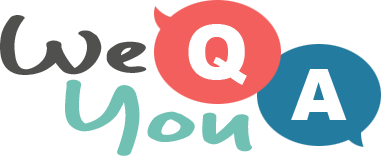 1960s Song Quiz (10 questions)
Question 1 of 10
What kind of paper flowers feature in the lyrics of a Maureen Evans hit?
Question 2 of 10
In 1969, Marvin Gaye was too busy thinking about his who?
Question 3 of 10
Diana Ross & The Supremes - I Hear A ____
Question 4 of 10
Ned Miller went from a Jack to a what in 1963?
Question 5 of 10
Etta James said she'd rather go what, than see you walk away?
Question 6 of 10
What type of person was Neil Sedaka living right next door to?
Question 7 of 10
Best notify my next of kin, This wheel shall what?
Question 8 of 10
"Over Bridges of Sighs, To rest my eyes in shades of" which colour?
Question 9 of 10
Temptations - I Wish It Would ____
Question 10 of 10
Dean Martin said "Ain't that a kick in the" what in 1960?