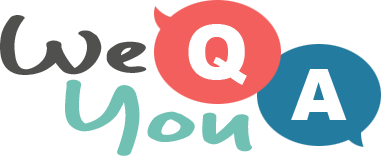 1960s Song Quiz (10 questions)
Question 1 of 10
"No mommy's kisses and no daddy's smile" was from which 1969 Karen Young hit?
Question 2 of 10
"You've painted up your lips and rolled and curled your tinted hair" was sung by Kenny Rogers about which woman?
Question 3 of 10
The Rolling Stones were singing about which colour of rooster in 1965?
Question 4 of 10
In "Misty" by Johnny Mathis, he sings that he's as helpless as which animal up a tree?
Question 5 of 10
On which night do the kids do the Bristol Stomp, according to the Dovells?
Question 6 of 10
How much are the rooms to rent in "King of the Road"?
Question 7 of 10
Gene Pitney sings about "Cutting its way through my dreams like a" what?
Question 8 of 10
What girl was swinging down the street so fancy free?
Question 9 of 10
Who was Laura's lover in "Tell Laura I love her" by Ricky Valance?
Question 10 of 10
What kind of sky is at the end of the storm in "You'll Never Walk Alone"?