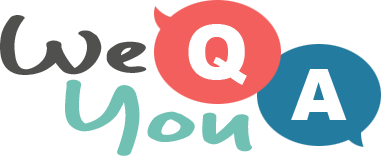 1960s Song Quiz (10 questions)
Question 1 of 10
Beatles - ____ Days A Week
Question 2 of 10
What red farmyard creature were the Rolling Stones singing about in 1965?
Question 3 of 10
You can get your what on Route 66, according to the Rolling Stones?
Question 4 of 10
Van Morrison - ___ Eyed Girl
Question 5 of 10
What completes "If the sky that we look upon, Should tumble and"?
Question 6 of 10
Dionne Warwick - Valley Of The ____
Question 7 of 10
Herman's Hermits leaned on a lamp post in case who came by?
Question 8 of 10
In "Return to Sender", Elvis gave a a letter to the postman, who put it in his what?
Question 9 of 10
Which group was singing "But I know I'll never find another you" in the mid-60s?
Question 10 of 10
Jonathan King said that everyone had gone where in 1965?