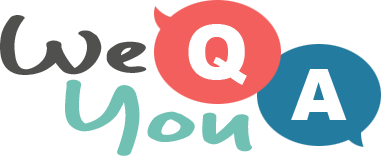 Movie Quiz
Question 1 of 10
JERRY MAGUIRE : "Show me the _____!"
Question 2 of 10
THE WIZARD OF OZ : "Toto, I've a feeling we're not in _____ anymore."
Question 3 of 10
Who plays Rameses in The Ten Commandments?
Question 4 of 10
Which city was the setting for Mary Poppins?
Question 5 of 10
Citizen Kane
Question 6 of 10
Which Star Trek character says "Any show of resistance would be futile, Captain"?
Question 7 of 10
What's the 5th missing letter : "The Sha_s_an_ R_de_ption"
Question 8 of 10
Who plays Elizabeth Taylor's father in Father of the Bride?
Question 9 of 10
Who plays the female lead in West Side Story?
Question 10 of 10
What is the occupation of Eliza Doolittle in My Fair Lady?