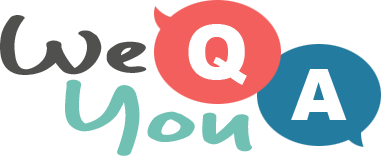 Movie Quiz
Question 1 of 10
What was the real name of spy 007, first seen in Dr No?
Question 2 of 10
In which country is Dr Zhivago set?
Question 3 of 10
In which country was The Sound of Music set?
Question 4 of 10
Yul Brynner plays the monarch of which country in The King and I?
Question 5 of 10
Who is the male lead in The African Queen?
Question 6 of 10
Who stars with Frank Sinatra and Grace Kelly in High Society?
Question 7 of 10
What's the 3rd missing letter : "The _o_nd of _usi_"
Question 8 of 10
What was the name of the lead character in Around the World in 80 Days?
Question 9 of 10
Who directed Rosemary's Baby?
Question 10 of 10
Bridge on the River Kwai is set during which conflict?