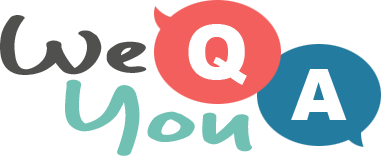 Movie Quiz
Question 1 of 10
GONE WITH THE WIND : "After all, tomorrow is _____ day!"
Question 2 of 10
JERRY MAGUIRE : "Show me the _____!"
Question 3 of 10
Which director is behind : "The Godfather: Part II"
Question 4 of 10
Which Grease character says: "'I'm going back to Australia; I might never see you again"?
Question 5 of 10
Which of these actors was not in "The Godfather" ?
Question 6 of 10
Cinerama Holiday was filmed using a special technique and shown on which shape of screen?
Question 7 of 10
Who starred opposite James Dean in Rebel Without A Cause?
Question 8 of 10
Where Eagles Dare is set during which decade?
Question 9 of 10
APOCALYPSE NOW : "I love the smell of _____ in the morning."
Question 10 of 10
What is the name of Walter Matthau's character in The Odd Couple?