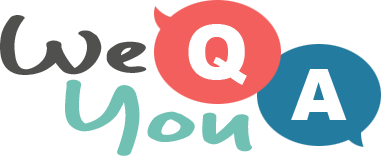 Movie Quiz
Question 1 of 10
THE WIZARD OF OZ : "Toto, I've a feeling we're not in _____ anymore."
Question 2 of 10
The Teahouse of the August Moon is set in which country?
Question 3 of 10
Who starred in Pillow Talk with Rock Hudson?
Question 4 of 10
The Godfather
Question 5 of 10
What was the first name of Miss Galore in Goldfinger?
Question 6 of 10
Who says "Dying ain't much of a living, boy" in The Outlaw Josey Wales?
Question 7 of 10
The Great Escape is set during which war?
Question 8 of 10
In which country was 60s director Alfred Hitchcock born?
Question 9 of 10
A FEW GOOD MEN : "You can't handle the _____!"
Question 10 of 10
Which country is the setting for the Magnificent Seven?