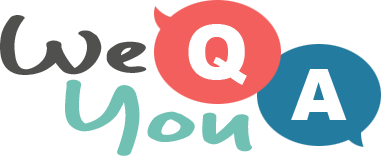 Food & Cooking quiz for home cooks and food lovers
Question 1 of 10
Mousses are a typically a type of what?
Question 2 of 10
A shahi korma dish has what added to make it smoother?
Question 3 of 10
A Cornish pasty is the national dish of which county?
Question 4 of 10
In Indian cooking, what are dal?
Question 5 of 10
Mathania, a village in Rajasthan, is famous for which products?
Question 6 of 10
Which cheese is a typical topping of the margherita?
Question 7 of 10
Which ingredient is essential when making tahini?
Question 8 of 10
Most steamers are made with which material?
Question 9 of 10
Which of the following is a popular ingredient in any dish in Rio de Janeiro?
Question 10 of 10
Barfi is a dessert made from which product?