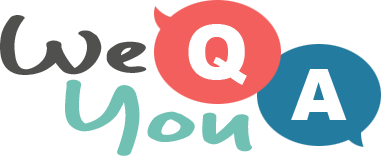 Food & Cooking quiz for home cooks and food lovers
Question 1 of 10
Angus and Hereford are breeds of which animal, farmed for meat in Tasmania?
Question 2 of 10
Nachos with a huge amount of toppings would be called what?
Question 3 of 10
Carta Blanca is a famous brand of which Caribbean spirit?
Question 4 of 10
Astakomakaronada is served with which large marine Crustacean?
Question 5 of 10
What shape is a cameo crème biscuit
Question 6 of 10
How is a snack called an Egg Roll cooked?
Question 7 of 10
A traditional dish called Manjar blanco is made with chicken, rice and which nuts?
Question 8 of 10
What type of ice cream forms the base for hokey pokey ice cream?
Question 9 of 10
Which type of dishes are common in the Abruzzo and Molise region?
Question 10 of 10
Which vegetable is often used to garnish a bhuna curry?