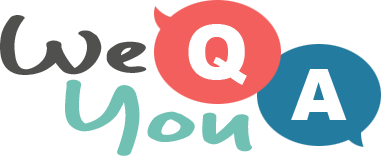 Quiz about food and cooking
Question 1 of 10
Tronchon is a cheese from Aragon, blended with milk from cows, sheep and which other animal?
Question 2 of 10
Norman cake or 'tarte Normande' is from which region in France?
Question 3 of 10
What kind of food can you buy at a Mexican Taqueria?
Question 4 of 10
What type of basic food is tilapia?
Question 5 of 10
Kimchi, extensively used in Japanese cuisine, is from which country?
Question 6 of 10
The Byron Bay area is famous for producing which type of nut?
Question 7 of 10
What is the main flavour added to meat in a dish of Empanada Catamarqueña?
Question 8 of 10
Chicken tikka is usually eaten with which herb?
Question 9 of 10
Which type of sauce would you typically found served with Roast Goose?
Question 10 of 10
What is the name for a Japanese folded egg omelette?