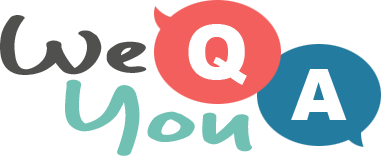 Expert level food & cooking quiz
Question 1 of 10
Rüdesheimer Kaffee is which type of hot drink?
Question 2 of 10
What sweet syrup-like condiment are lokma fritters covered in?
Question 3 of 10
Which course is Carpaccio?
Question 4 of 10
What kind of cake is used to make a Princess Cake?
Question 5 of 10
Which region of Greece is Tskioudia brewed?
Question 6 of 10
What is lassi?
Question 7 of 10
Some top chefs will add which dried friut into the Catalan version of a paella?
Question 8 of 10
Which pickled vegetable is often served with the Barbadian dish of pudding and souse?
Question 9 of 10
Chocos are strips of which seafood, battered and deep-fired?
Question 10 of 10
Nabob is a popular Canadian brand of which drink?