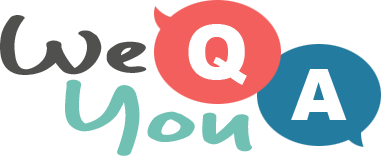 Expert level food & cooking quiz
Question 1 of 10
As a foreign person visiting Mexico you should not drink the what?
Question 2 of 10
Which prickly seafood is known as "Erizos" in Chile?
Question 3 of 10
What type of flour is used in Potato bread?
Question 4 of 10
Tilkut is a dessert made from which sort of which type of seeds?
Question 5 of 10
What is the main ingredient of the Ecuadorian soup called Locro de papa?
Question 6 of 10
What colour is the outer skin of Char Siu pork?
Question 7 of 10
What is the English name for merluza, a white fish very popular in Spanish recipes?
Question 8 of 10
Khao khluk kapi is a dish of rice fried with paste made from which type of seafood?
Question 9 of 10
Where are is the Greek Fava grown?
Question 10 of 10
Which flat shaped pasta is often served with bolognese?