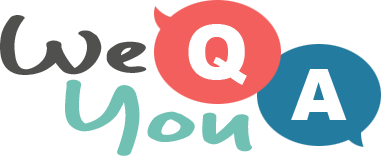 Expert level food & cooking quiz
Question 1 of 10
Which spice is often added to the American dessert Apple Crisp?
Question 2 of 10
Which meat is usually found along with shrimp in a wonton?
Question 3 of 10
Which fruit is often sliced and put on the top of the risotto dish called Arroz atollado?
Question 4 of 10
What is amberjack?
Question 5 of 10
What meat is used to fill the pasty called a Empanada Cordobesa?
Question 6 of 10
Which girls name follows these food names: Fuseau, Pâté, Potée?
Question 7 of 10
What is the alcohol content of the drink called Federweisser or Feather Water?
Question 8 of 10
Bublik is a Russian type of bread similar to which other dish?
Question 9 of 10
Takuan is which vegetable, pickled?
Question 10 of 10
What colour of caviar comes from Alaska pollock, and is a delicacy in Vladivostok?