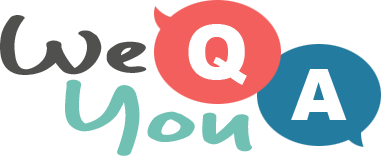 Expert level food & cooking quiz
Question 1 of 10
Galotyri is often used as an alternative to which Greek cheese used in many Greek recipies?
Question 2 of 10
What is the length of a full Subway brand sandwich?
Question 3 of 10
Manuka usually refers to which type of food?
Question 4 of 10
Arroz in Mexico is what side dish?
Question 5 of 10
The word washoku means which type of Japanese cooking?
Question 6 of 10
The gravy used for Biscuits and Gravy from the Southern United States is what colour?
Question 7 of 10
Which grain did the Welsh used to bulk out foods containing meat?
Question 8 of 10
What shape are Syrniki pancakes?
Question 9 of 10
Which of the following are ingredients in Sopa de Milho?
Question 10 of 10
Which ingredient would you not need to use the Northern Indian dish of aloo methi?