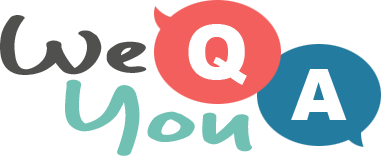 Super hard food and cooking quiz
Question 1 of 10
What brothy dish does Cawl resemble?
Question 2 of 10
Greek salad is traditionally made with cucumber, tomatoes, feta cheese and which other ingredient?
Question 3 of 10
Kartoffelknödel are dumplings made from which vegetable?
Question 4 of 10
The Nicaraguan food of chicharrones is the rind of which meat, fried?
Question 5 of 10
What is Merguez?
Question 6 of 10
Cilantro is which herb, essential to South American cooking?
Question 7 of 10
Menestra is a Spanish dish of a mixture of which items?
Question 8 of 10
Ashkenazi Jewish cuisine developed in which continent?
Question 9 of 10
Salsa Criolla is a condiment like a chopped salad based on which vegetable?
Question 10 of 10
How many litres of Crème de cassis are produced annually?