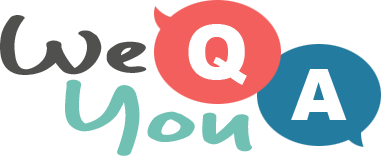 Super hard food and cooking quiz
Question 1 of 10
What comes after "Barossa" in the name of a famous wine growing area?
Question 2 of 10
Popular in European Jewish cuisine, a strudel is a dessert of pastry filled with which item?
Question 3 of 10
In the spinach pie 'Spanakopita' what is the most common cheese used as the filling?
Question 4 of 10
Silver Needle is a type of which food, common in Cantonese dishes?
Question 5 of 10
What forms the outer layer on a Daim bar?
Question 6 of 10
Which drink is usually sold bagged in Canadian supermarkets, rather than in cartons or bottles?
Question 7 of 10
What egg based dish uses San Michali cheese?
Question 8 of 10
What part of the pig is used in the dish 'pieds de porc'?
Question 9 of 10
Which former British colony rates Fish and Chips as their number one takeaway?
Question 10 of 10
Which region in France is Picodon made?